Medica Nova
THE MOST INNOVATIVE & HOLISTIC APPROACH TO YOUR WELL-BEING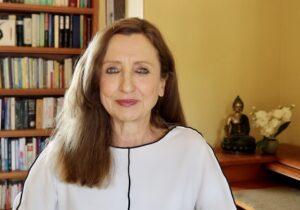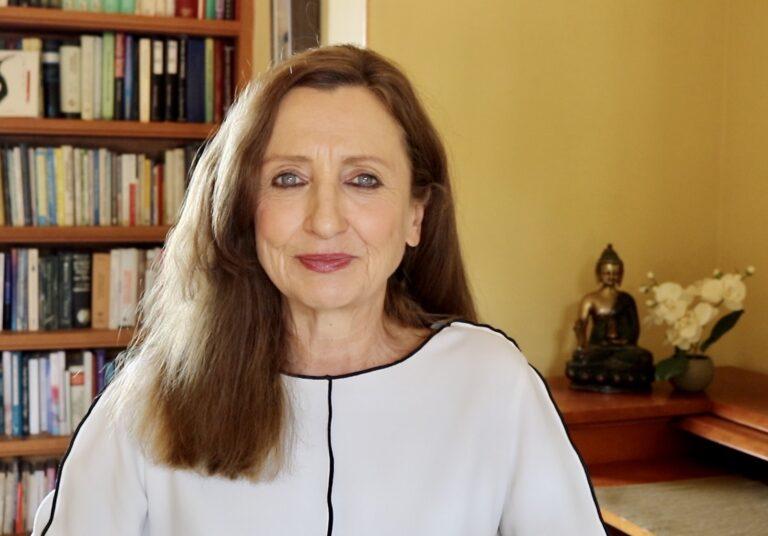 Welcome and Congratulations on taking responsibility for your health and well-being.
Here at MEDICA NOVA, LLC, I work to the highest standards of integrity and professionalism, as I use my widespread knowledge of a unique blend of natural, therapeutic, and evidence-based methodologies to help you heal. 
MEDICA NOVA not only takes care of you and your family but also educates you on how to take care of yourself and your loved ones. Explore the Online Academy for certified, comprehensive online courses in Health Coaching, Integrated Mental Health, Homeopathy, indicated for the whole family, pregnancy, birth, and postnatal care, and Quantum Healing.
MEDICA NOVA offers:
HOMEOPATHY
HEALTH & WELLNESS COACHING
IRIDOLOGY
SCLEROLOGY
SYSTEMIC FORMULAS
HERBOLOGY
ADVANCED BIOFEEDBACK
NUTRITIONAL PROGRAMS
EDUCATIONAL ONLINE COURSES
This unique "multifaceted package" is situated under one roof" saving you time and money and therefore often bypassing the need to find individual specialists. My patients have access to pioneering treatments to support and transform their mental, emotional, and physical healing. My unwavering commitment to your treatment protocols provides you with a clear path to the maintenance of your vital and optimal health as well as the prevention of future ailments.
So often the journey of true healing involves time, patience, and an ability to flow with the process. My strength and mission are founded on the willingness to walk with you "hand in hand" or "side by side" in order to achieve your lasting, dynamic, and vital status of health again. So often, patients come to MEDICA NOVA after they have tried everything else without any improvements or lasting success. At MEDICA NOVA we provide high-quality holistic healthcare. Living in optimal health is a joyful experience!
At MEDICA NOVA, I take care of newborns, children, teenagers, adults, and the elderly. Ailments range from an acute, simple cold to chronic diseases, like asthma, and rheumatoid arthritis, or mental/emotional challenges, such as anxiety, and depression.
As a senior adjunct professor, I teach courses in integrative medicine at the University of New Mexico. With over 450 student yearly, I am well versed in higher education, hence I will be able to guide you with ease step-by-step through the study curriculums, available at Medica Nova Online Education.
MEDICA NOVA is a member of the Society of Homeopaths (UK).
My aim is to assist you in the communication of your inherent creative intelligence
to heal itself and bring forth your pure potentiality.
In this way each and every one of us contributes to a better health for humanity.
–Dr. Angelika Maria Koch 
If you want to know and learn more about my work, I encourage you to subscribe to my featured free YouTube videos about how to live optimal health and vibrant well-being at my channel MEDICA NOVA WELLNESS STUDIO and my monthly free newsletters.