Wellness Packages
HEAL YOURSELF with innovative, effective, and holistic health programs.
Medica Nova takes care of you and your family – each and every day –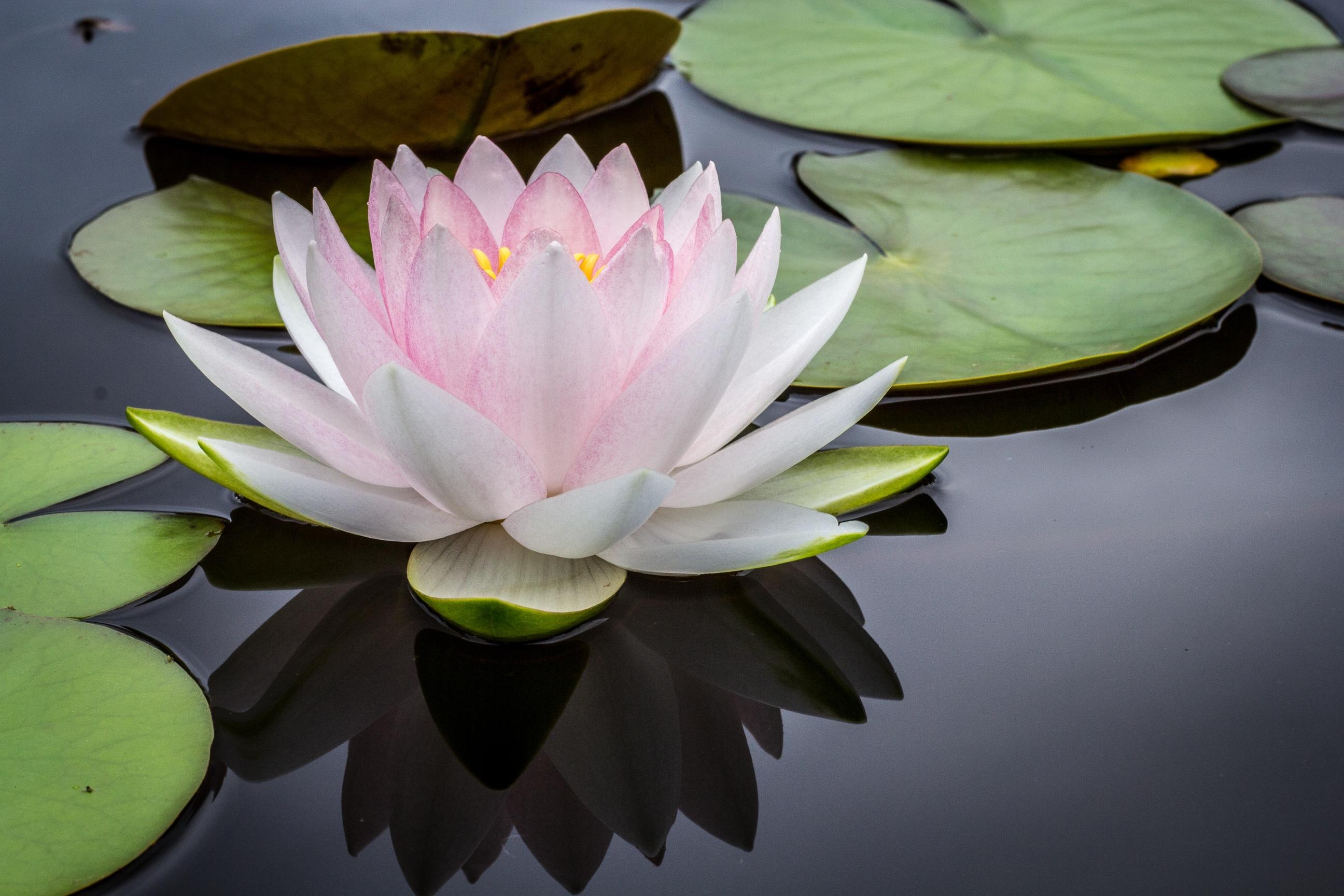 This unique and exclusively designed wellness program by Medica Nova is specifically used after abdominal surgeries, like partial or full hysterectomy, laparoscopic removal of endometriosis, ovarian cysts, adhesions (scar tissue) or the removal of a tube, ovary or fibroids.
This extraordinary natural herbal program assists the body with deep core healing. It is designed for all ages and not just the elderly as it refers to the rejuvenation and maintenance of cellular vibrancy and longevity, the very essence of the physical body.
Medica Nova offers an effective and natural recovery program indicated for ligaments, muscle, and tissue damage. From common sports injuries, bruises, sprains and strains, ski accidents, sprained ankle to the painful tennis elbow, this natural and effective protocol is just right for you.
This comprehensive program supports the thyroid's cellular metabolism, nourishes the thyroid and adrenal tissues and provides specific anti-oxidant nutrients.
This 3-phase, 60-day package offers safe, effective and complete Healing-Triad support of liver, stomach and colon, the Extra Cellular Matrix, the very part which is situated between the cells, and the Intra-Cellular Matrix (inside the cell) with its cellular processes. It offers comprehensive drainage, neuroendocrine system, and cellular function support. This program works sequentially, deeper and deeper in the body while providing smooth detoxification support.
These two effective and natural wellness programs provide cleansing and re-building of the Gastro-Intestinal System.
This package supports the cleansing processes of the G.I. tract.
This package supports G.I. health, functions, promotes healthy microbiome terrain, supports tight junctions (important for Leaky-Gut Syndrome) and recolonizes the G.I. system with healthy bacteria. It also enhances normal intestinal Gut/Brain function. It is suggested to use both programs together.